All images © Chris Moret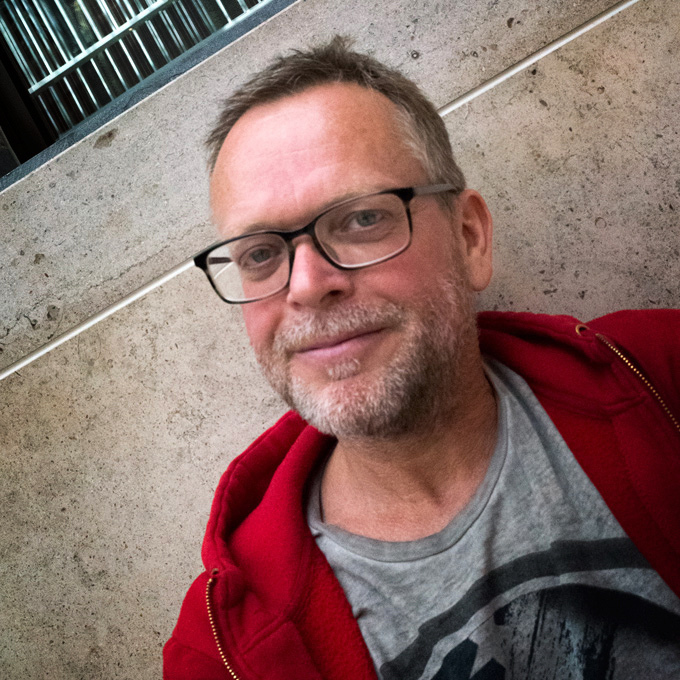 I'm a Rotterdam based amateur photographer. Stay-at-home street photographer if you wish. Most pictures now are shot at home, around my neighborhood or during my day-time job. Just recordings of shapes and forms that caught my eye. Collecting the photons of it. There is always a camera in my reach.
I got a degree in photography but never turned that into a professional career. Once a frustration that drove me away from photography for 16 years, now a solid foundation of valuable knowledge to help me pursuing the images I want to make.
You can also find me on:
LensCulture
Tumblr
Instagram
Flickr